The 3rd Troubleshooting Contest "CREATIONLINE CUP" Preparation period.

This is the report of preparation piriod for "CREATIONLINE CUP" the 3rd ICT Troubleshooting Contest.
Steering Committee's member have worked preparation about six months from kickoff meeting on Sep. 17 at Tezukayama University.
Photo Report
Dec. 2014
We had held a telephone conference meeting at Cisco systems, because executive committee and steering committee member are in east and west side in Japan.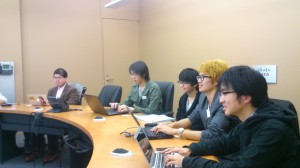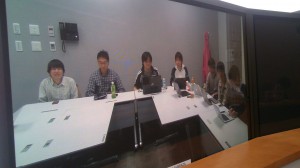 Jan. 2015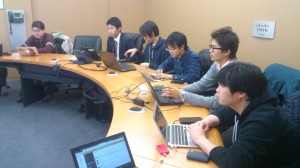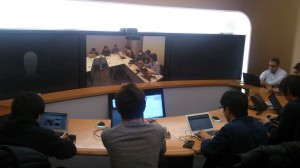 Feb. 2015
We held boot camp twice.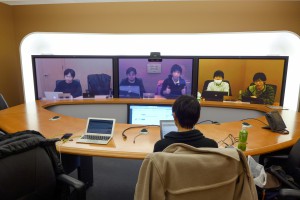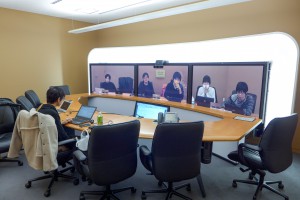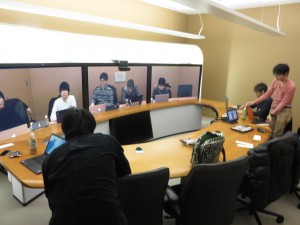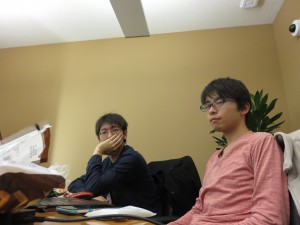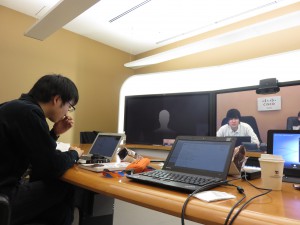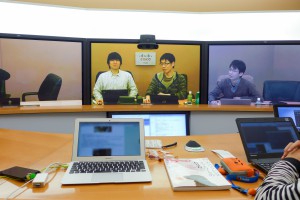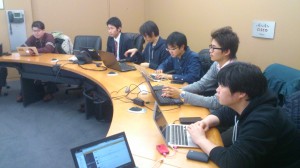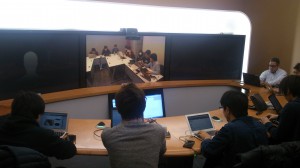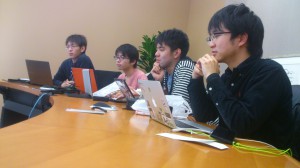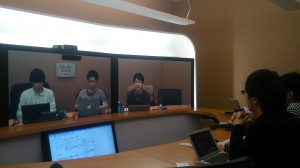 Mar. 2015
And then, we reached performance day.
Equipment arrived at the end of February and Steering committee preparing a contest at Tezukayama University.
Thank you for Tezukayama University for lent us the location.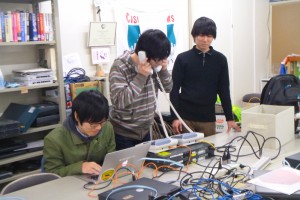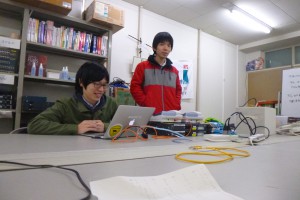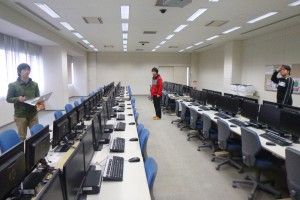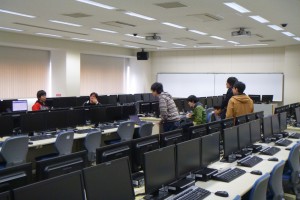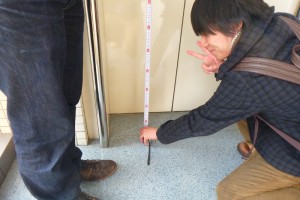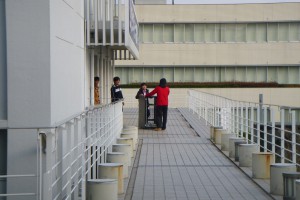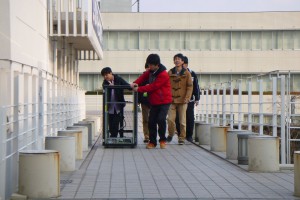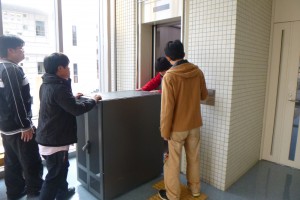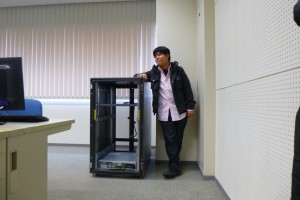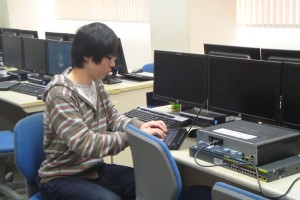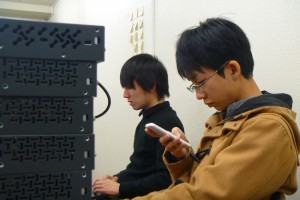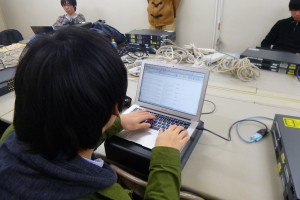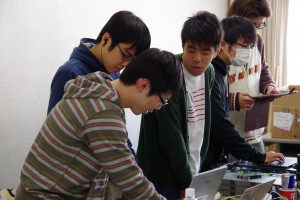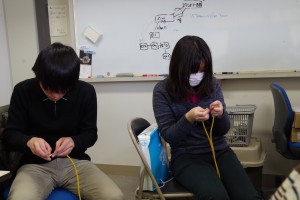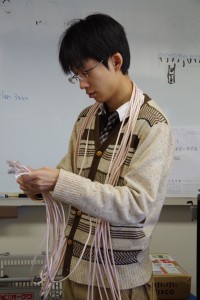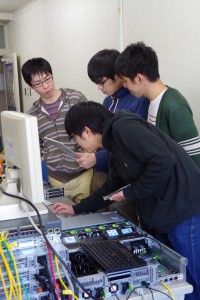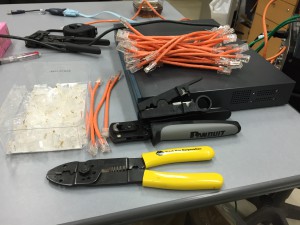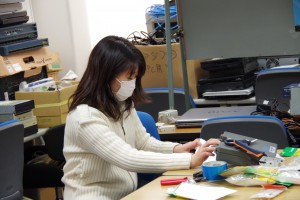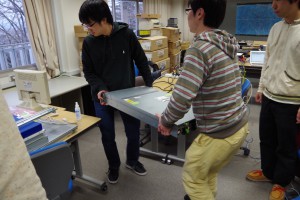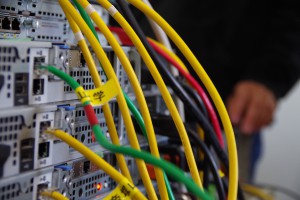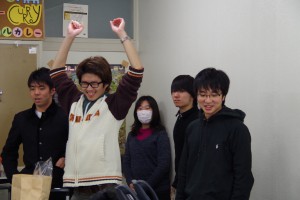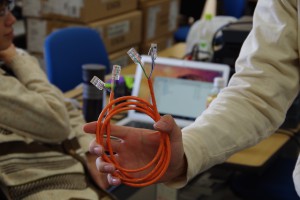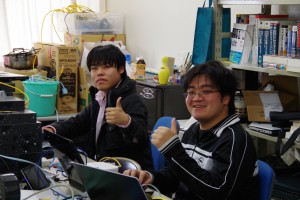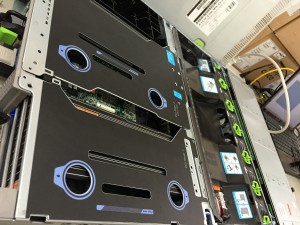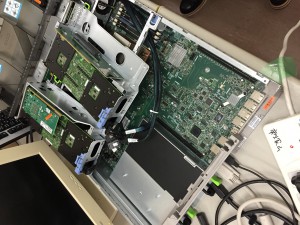 Mar. 12 2015 (the day before contest)
We were busy preparing a contest on doing our best.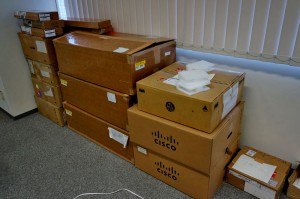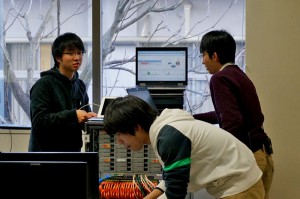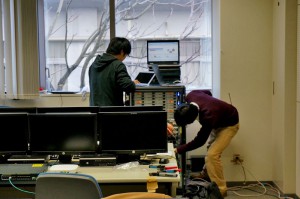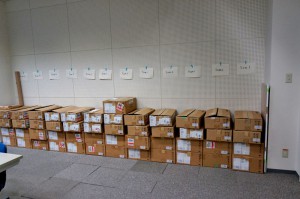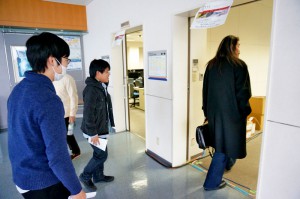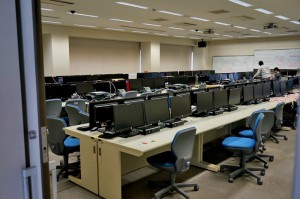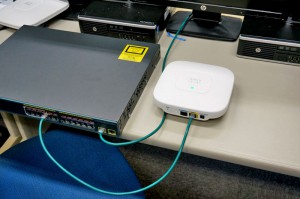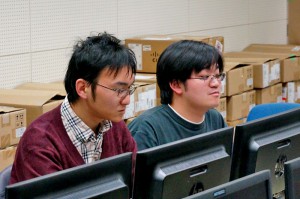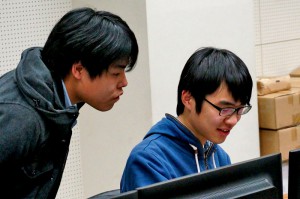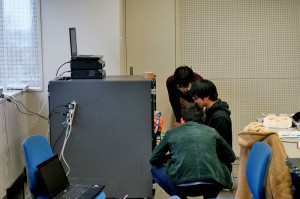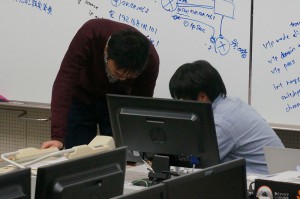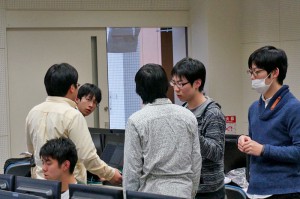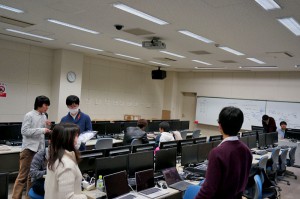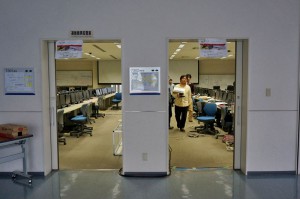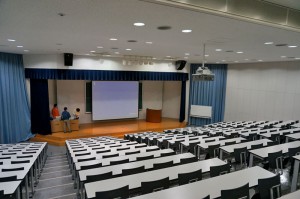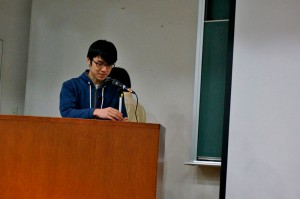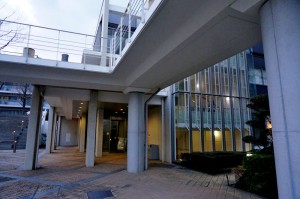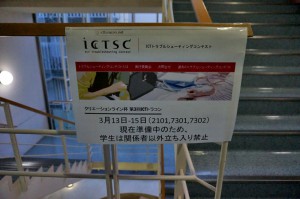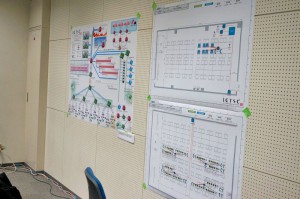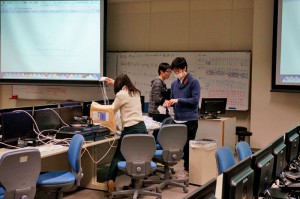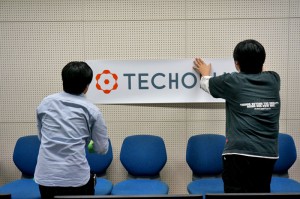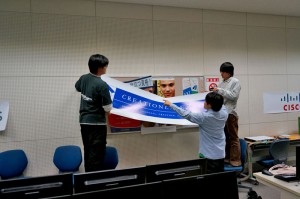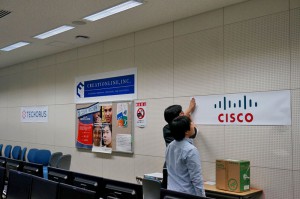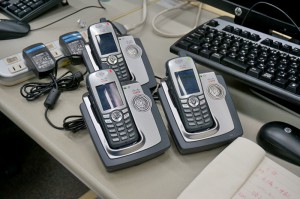 Mar. 13 Contest report is here.